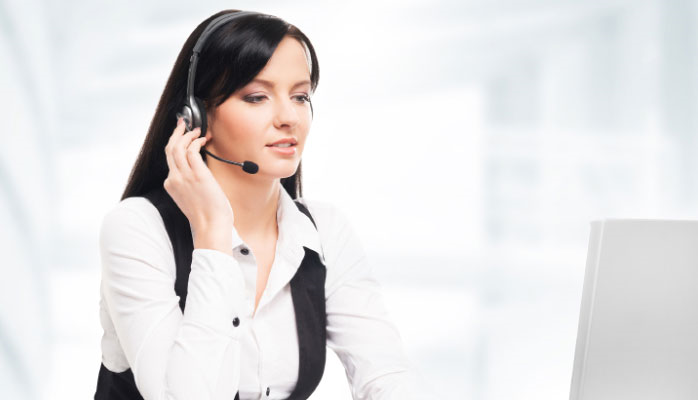 Thank you for calling Geek Experts.
How can we help you?
Geek Experts offers a variety of affordable IT services for Boston and Southcoast area businesses. With our remote monitoring and management services, we can reduce the number of on-site visits, which lowers your IT costs considerably over the course of a year! With Preventative Maintenance (on-site and remote) we will eliminate or decrease your downtime greatly and reduce the chances of break-fix scenarios. Your network can run more efficiently and faster, reducing your labor costs.