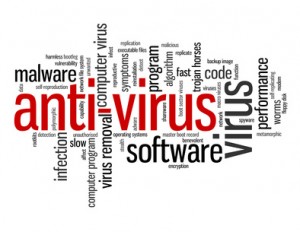 Protection for your IT infrastructure
AVG Ultimate is the free cloud-based administration platform with "pay-as-you-go" services that make it easier to manage and protect your small business. Free remote management tools, one-click service, and user activation plus easy policy deployment help to save you time and money. Making more money, lowering your costs, and saving time is this simple. Why complicate?
With AVG Ultimate, you get an instant overview of all your employees' systems, can deploy real-time software updates without the hassle of license keys, and can activate or deactivate any service with just one click. Let Geek Experts monitor and maintain all of your PC settings and alerts or you can manage your PCs through the easy-to-use web portal.