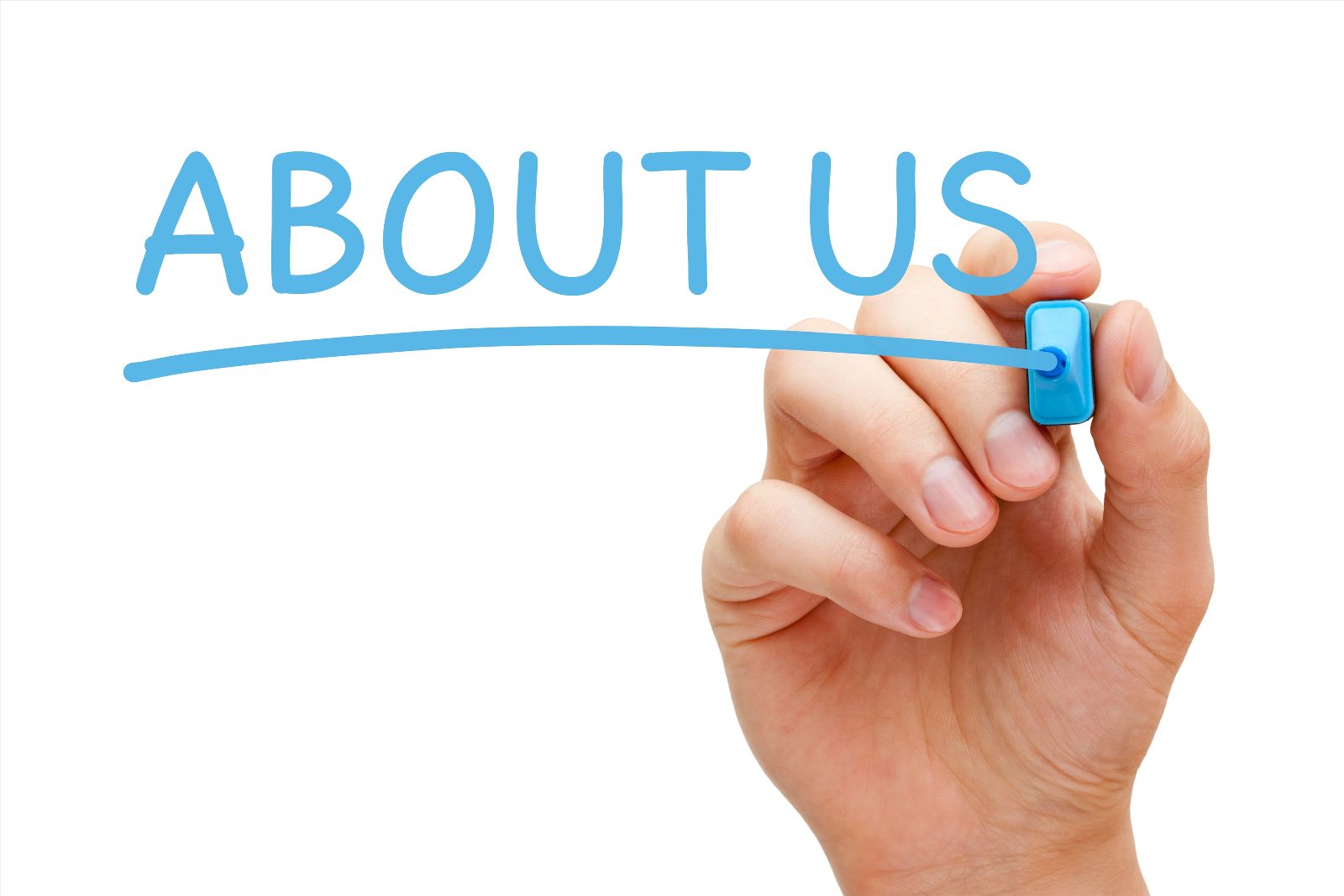 If you succeed…we succeed
Geek Experts is based in Easton, Massachusetts and locally owned. We are an outsourced IT service provider for businesses based in the Boston Metropolitan market specializing in small- midsized businesses (SMB).
We're a responsible member of the community, thoroughly focused on improving the consumer and small to medium- sized business computer-repair and tech-support landscape with impeccable, personalized service that empowers our clients.
At Geek Experts, we believe that what separates us from other computer companies is our caring, nurturing and understanding approach to our customers and their needs.
Geek Experts is a leading Information Technology (IT) support specialist company established in 2008 on the foundation of a single idea… an affordable Outsourced IT Service Provider for SMB's.
We share in your excitement of creating an IT infrastructure designed and built for your company's needs. We take a great deal of pride in our customer service and feel that your satisfaction is not only priority… It is guaranteed!