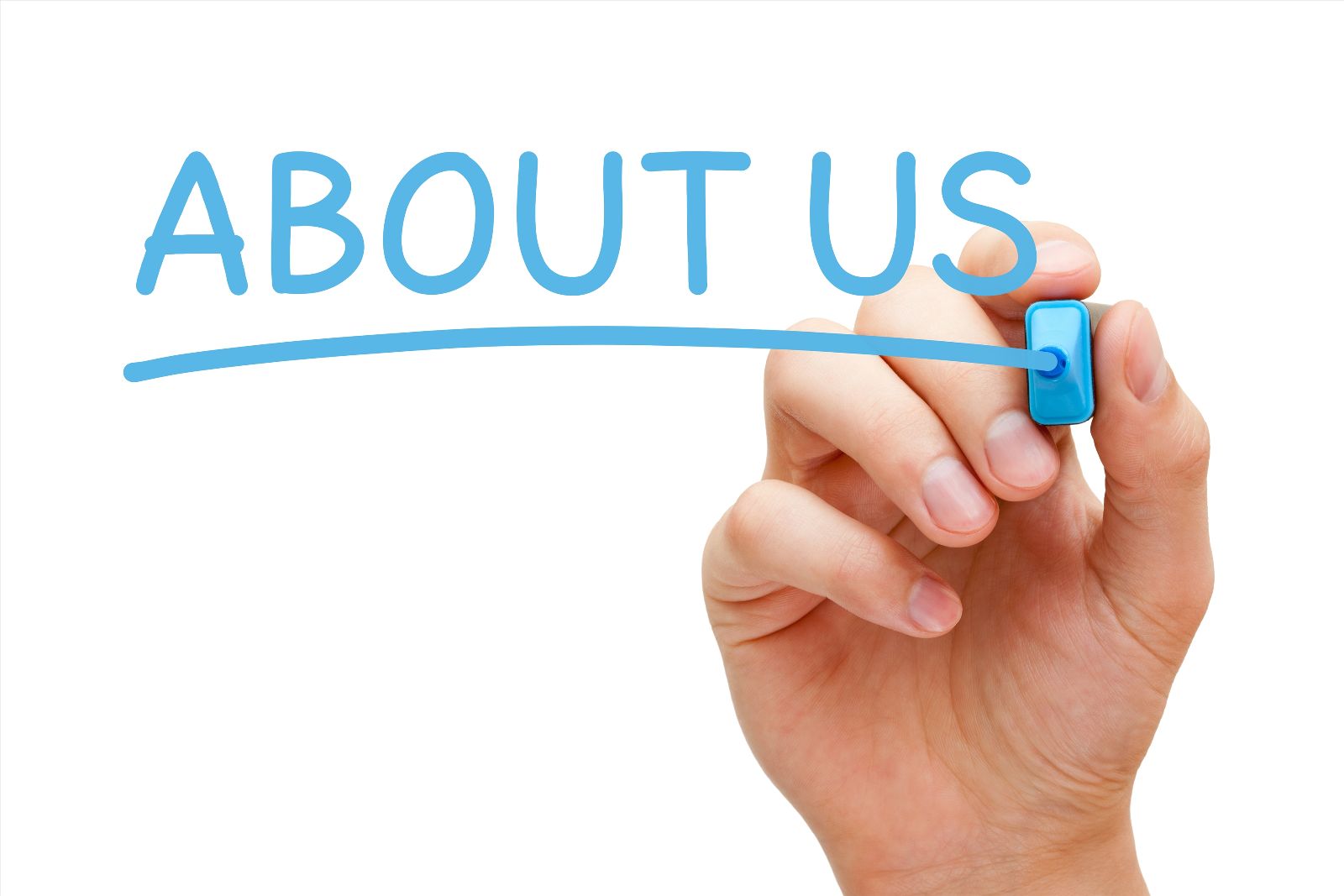 Hello and Welcome to Geek Experts!
We are a technology services provider based just south of Boston in Easton, MA and we are here to help your business succeed!
We focus on managed services, multi-site project management, and general IT support – in short, we take care of everything computer and technology-related!
We know that technology is not that easy to navigate, let alone use to your advantage, but when used properly it can skyrocket your business!
And this is what we're here for; to help you out with everything IT, so you can focus on your business and succeed.
What We Offer
What we aim to do is to create an IT infrastructure that is specially designed and built for your company's needs.
We offer a wide variety of services, such as computer repair and tech support of all kinds, so you will never have to deal with the frustration of a slow or broken computer.
Our team consists of experts in every field, so you can rest assured that every kind of repair will be performed to perfection.
After all, we are computer geeks and proud of it!
Our team includes electricians, telecom technicians, computer repair experts, and many more so that no problem will remain unsolved.
Why Choose Geek Experts
If you have a small to mid-sized business (SMB) in the Boston Metropolitan market, then we are a perfect choice!
But what makes Geek Experts different from any other computer company in the area you may ask?
Well, at Geek Experts we focus on each individual project and give it our full attention, so you can get amazing results.
We consider your company's needs and adjust our methods to them, so you can enjoy maximum efficiency at all times.
And the best part? We do all that at the best possible price because we want to see you succeed and grow.
Your Satisfaction Comes First
Your success is our success, and therefore we go above and beyond to keep you happy!
We are always here for you to help you out in any way we can so don't hesitate to contact us with anything that may come up.
We would love to hear your thoughts, accommodate your needs, answer your questions, solve your problems and give you our full attention!
So, Put Your Trust In Us And Get The Geek Experts Treatment!