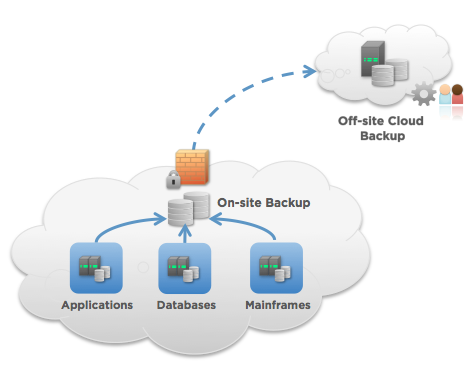 Data Backup & Disaster Recovery
Backup and secure your data for the future
Could your business survive a significant downtime or loss of data? We all know the weather in the Boston area can be unpredictable. What would it cost if your business was down from a bad storm for one day? Two days? Two weeks?
Our clients have varying needs. Some need local data backup, some prefer an offsite solution. For either situation, we figure out the right approach and solutions to work with all of them.
Geek Experts will work with you to:
Build a Business Continuity & Disaster Recovery Plan customized for your business needs
Make your critical data files "bulletproof" thorough Data Backup and Recovery
Fully manage & automatically backup your data in a secure off-site location, or
Co-locate your equipment in our data center for complete protection
Geek Experts combines planning, prevention, and protection to make sure our clients thrive no matter what comes their way. We're vested in maximizing your up-time and ensuring your data is backed up, protected, and secure.