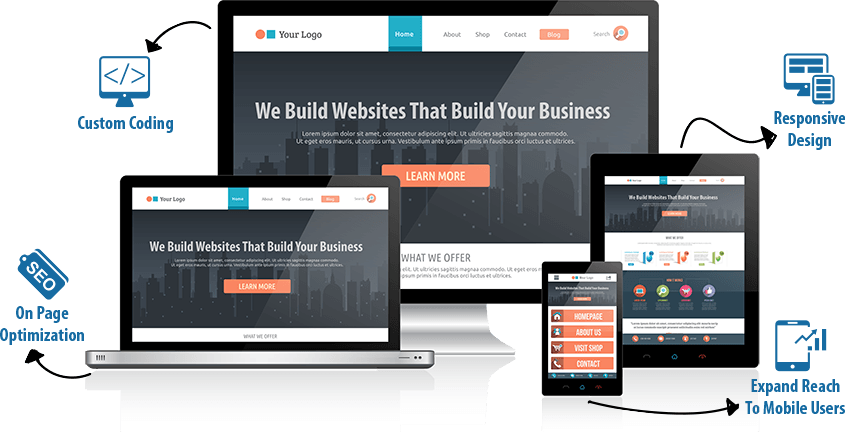 Crisp, Clean design services using user friendly web CMS platforms such as… Drupal, WordPress, Joomla and Custom Development.
Whether you're looking for an update to your existing website to adding a mobile-friendly version, or a complete overhaul, Geek Experts can customize an affordable estimate to match your needs and goals.
We believe a successful website needs to look and function great, be user-friendly and mobile-friendly, integrate social marketing and be discovered by search engines using organic SEO.
Contact us today to review your website goals.