TRUST GEEK EXPERTS FOR ALL YOUR TECHNOLOGY SERVICES AND DEPLOYMENTS
As a technology service company, Geek Experts understands the importance of using the latest and best technology to enhance our business. We employ advanced database and call-tracking software to coordinate our resources in the field. Additionally, as a technology leader, Geek Experts Project Management Office (PMO) provides direction and governance for deploying nationwide multi-site, multi-service rollouts for commercial organizations.
Utilizing our proven processes and methodologies, we provide, manage and support a national field force of local onsite technicians to deploy technology infrastructure throughout North America.
We exceed in environments ranging from campuses to thousands of locations by equipping our skilled team with all necessary project knowledge quickly and accurately.
We provide our field staff with a web portal for downloading or viewing all necessary technical documentation and service ticket information. The portal also allows them to upload completed service documentation (customer sign-offs, pictures, etc.) for import back into the database for quality review and confirmation.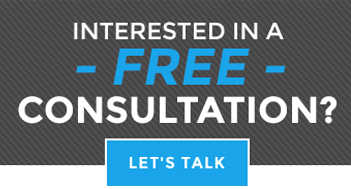 Have multiple locations?
Whether you have 3 or 3,000 locations, we have a network of certified and insured technicians in virtually every part of the US capable of just about every technology request desired. We pride ourselves on the personalization given to every client we work with and have references to back it up.
Why use us?
* We are your main point of contact
* Eliminate the search for technicians in remote and difficult-to-fill locations
* Dispatch management system for technicians and clients
* We customize each rollout to our client's needs on time and on budget
We specialize in the following:
* Moves, Adds, Changes
* DMARC Extensions
* Structured cabling
* Data and voice turn-ups for LECs and CLECs
* IT Support Services
* Help desk Tier 1 and Tier 2 support
* And much more!
Some of the multi-location clients we've done work for include: